LEARN WHY "DIVERSITY" & INCLUSION LEAD TO HIGHER PROFITS
Join Us For Highrise Networks' Enlightening 90-Minute Webinar
When: June 30th (8-9:30 am PDT, 9-10:30 am MDT, 10-11:30 am CDT, 11 am-12:30 pm EDT)
It is perhaps due to greater sociological upheaval and shifting demographics that more and
more CEO's are devoting considerable energy, time, and money to proactively embrace workplace diversity and
inclusion. But realistically, this recent wave is also due to evidence these initiatives contribute significantly to
greater productivity and therefore, profitability. As reported in Barron's:
• Credit Suisse studied 27,000 senior managers at more than 3,000 companies globally. When women make up 1⁄2 of the
senior managers, the companies produced 10% percent higher cash flow returns on investment.
• McKinsey's global study of more than 1,000 companies found that firms in the top quartile for ethnic and cultural diversity
were more likely to achieve above average profitability (33% more likely for firms with diverse executive teams; 43% more for
diverse boards.)
• BCG and the Technical University of Munich conducted a managers', human resources executives and managing
directors survey at 171 companies across Austria, Germany and Switzerland. Data showed that higher levels of diversity in
management contributes to increased revenue from new products and services.
Why? According to Entrepreneur Magazine:
• Diversity attracts more talent with diverse characteristics and filters of experience.
• Different experiences lead to more innovation. (Listening to the viewpoints of those who have had different experiences
engenders richer brainstorming sessions, which foster outside-the-box thinking and higher levels of creativity.)
• Diverse thought leads to increased customer satisfaction.
• A diverse team resonates with both customers and investors.
For these reasons and more, as noted in a 2017 Deloitte study, it's no wonder 69% of executives rate diversity
and inclusion as an important issue. The study notes that diversity and inclusion now impacts brand, corporate
purpose, and performance.
Clearly, this is a defining issue that is redefining corporate culture, policies and hiring practices.
JOIN US June 30th to Learn More!
(8-9:30 am PDT, 9-10:30 am MDT, 10-11:30 am CDT, 11 am-12:30 pm EDT)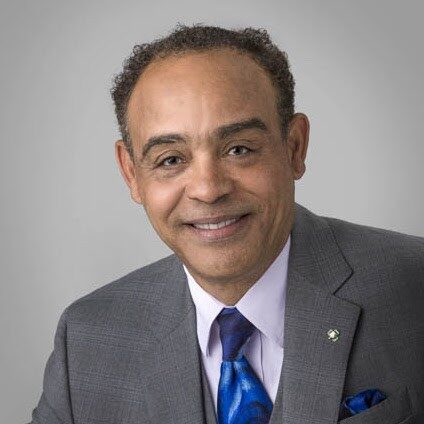 John Grace, a Registered Principal with Securities America, Inc., is a professional with over 40 years of experience. His company, Investor's Advantage Corp., is a member of The Elite Financial Network with over $1 billion under management as of January 2021. John is a serial volunteer having served on the boards of organization such as the Ventura County Council of the Boy Scouts of America, the El Camino College Foundation in Torrance, the California Lutheran Educational Foundation at California Lutheran University, the American Heart Association Ventura County Chapter, the Westlake Village Chamber of Commerce, the Rotary Club of Westlake Village Sunrise and more! His experience as a successful African American business executive combined with his prolific community involvement provides a unique perspective on the issue of race, diversity and inclusion.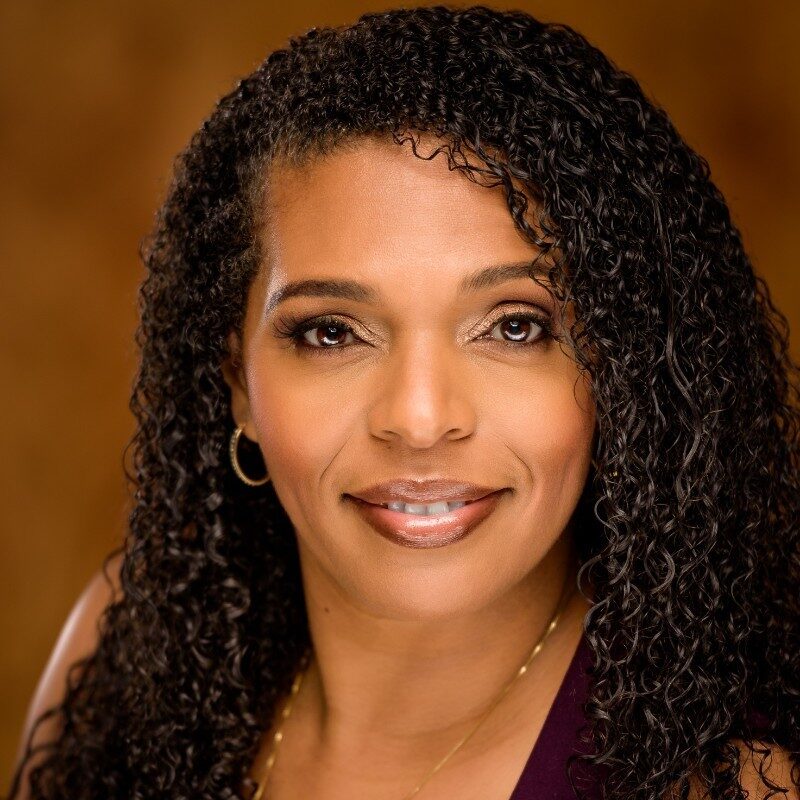 La Shelle (Shelle) Vernon, is a principal of Mylestone Development & Management Company and a certified leadership trainer and coach. With over 20 years of experience, her practice focuses on leadership development coaching. Her proprietary programs promote a culture of collaboration, teamwork, and improvement for individuals and corporate teams. Under her direction, Fortune 50 companies have restructured their cultures to focus on work satisfaction, recognition and appreciation of individual styles. Shelle also works with School District Administrations, high school students, and college students using the same methodologies developed for Fortune 500 corporations to develop the next generation of leaders.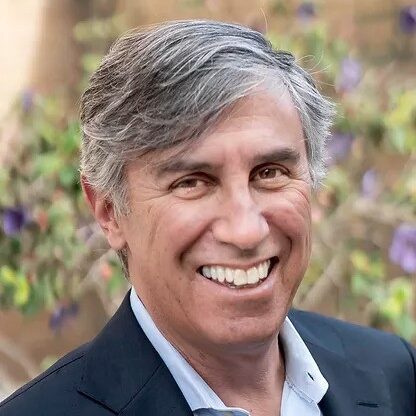 Jon has worked with businesses and investors on transactions and intellectual property issues since the early 1990s. He represents investors and private companies in new venture formation, equity financings, mergers and acquisitions, commercial loan transactions, data security and privacy issues, intellectual property protection, and a variety of strategic transactions. Jon frequently acts as outside general counsel to privately held businesses and provides US representation to non-US public and private companies.​Jon represents businesses and their principals in M&A transactions, on both the buy side and the sell side, and he also represents clients in commercial finance transactions.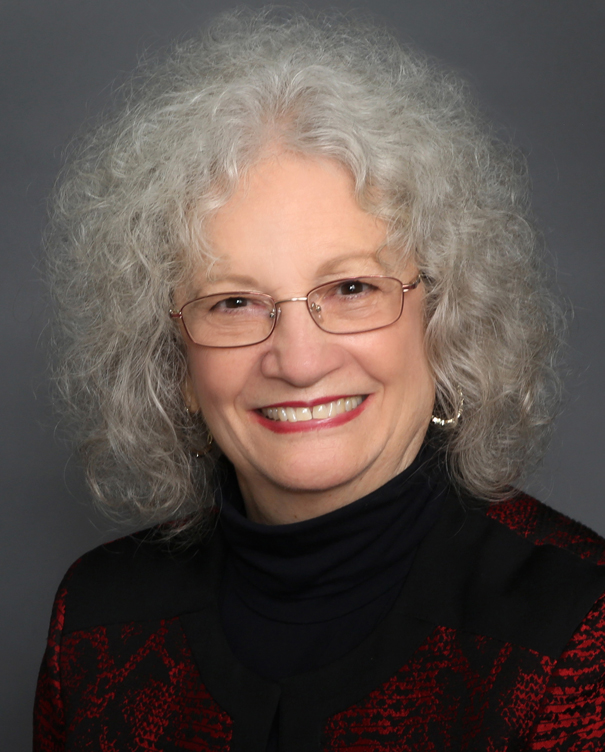 Dr. Jackalyn Rainosek is the CEO and Co-Founder of DTP Leadership Group and has been an entrepreneur and organizational development (OD) consultant for 46 years. Her work and processes deliver improved interpersonal and group collaboration leading to greater productivity, profitability, employee job satisfaction, employee retention and more. She helps companies achieve these results by helping clients understand and overcome behaviors that limit individuals' personal performance. And her programs lead to more effective decision making, more inspired & effective leadership, conflict resolution, and improved levels of trust and cooperation among all stakeholders. Dr. Rainosek was a member of National Training Lab Institute (NTL) for 25 years and was the Dean of Presidents', Executives' and Managerial Management labs. She is a certified Dream and Visionary Coach. And she is just one of 75 Certified Masters worldwide with The Leadership Challenge program utilized in 189 countries. Moreover, as an early civil rights activist, she is especially knowledgeable about diversity, equity, and inclusion in the workforce.
Highrise Networks is a networked community of hand-selected, senior-level professionals across all major industries who share
their knowledge and diverse perspectives to drive measurable results. Formed in 2015, we currently have 70+ Groups, and over 1,000 members in major markets throughout the United States.