Getting Started on Highrise Networks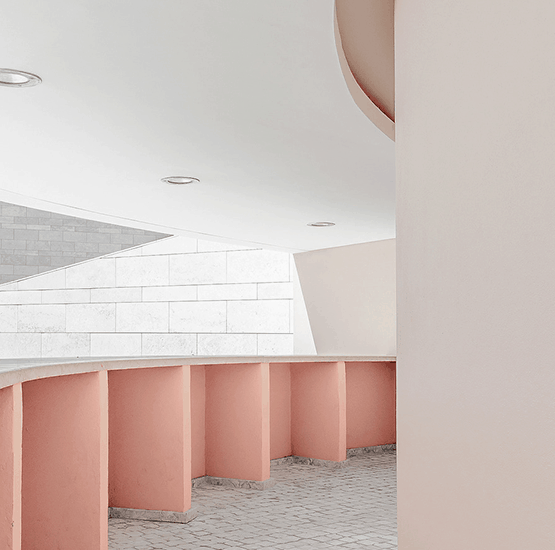 1. The Platform Basics
Introduction To Highrise 2.0
From profile edits, to interactions with other members, get to know the basic functions of Highrise 2.0 in the button below.
2. How to Get Started
Logging Into Your Account
How to break the seal on your brand new account.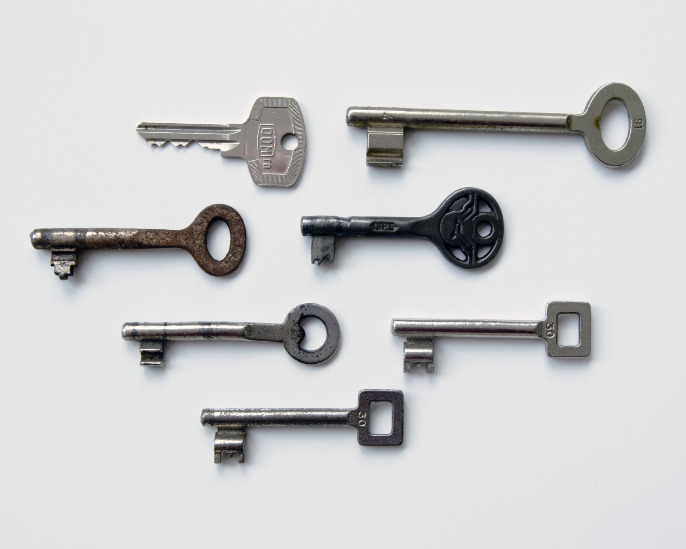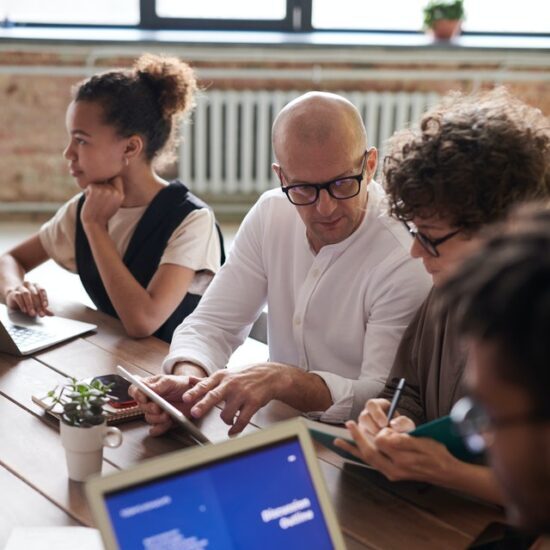 3. Getting Into a Discussion
Joining a Vertical
With new Grouped Discussions, members can now request to join private vertical groups. See below to find out how to request entry.