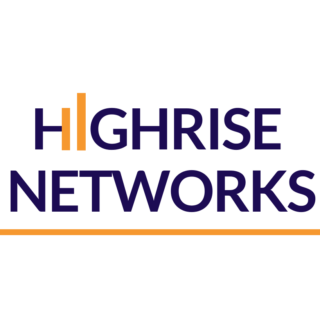 A collaboration between Phillip Mandel and Marco Hanson
Phillip Mandel has a blog Mandel Marketing and wanted to feature a wide range of perspectives and advice for marketers and small businesses. He also thinks it's important to have real experts write good articles that are worthwhile, because in his words "so much 'content' out there is useless clickbait and SEO fluff. "
After Marco did his featured member presentation at their Austin III mastermind group, Phillip brought his idea for an article to Marco Hanson. Together they worked really hard on the article, Your Non-English Speaking Customers are Reading Between the Lines.
They discussed the theme, examples and audience on a phone call, then Marco wrote a first draft. Part of the research was choosing a sample sentence from online and getting it translated by multiple people and programs. This made the point that there is no one perfect translation and that it's hard for a business owner to evaluate translations in an unknown language.
They made multiple edits before posting and sharing to make sure that people who took the time to read the article would get a lot out of it. The collaboration of their process is a great example Members coming together to collaborate and work on goals together.