Book Club Launch in June with "Make Your Bed"
Highrise Book Club
12

replies
0 likes
0 votes
114

views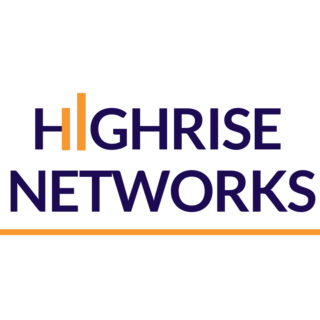 We are launching the Highrise Book Club in June with the #1 New York Times Bestseller:
"Make Your Bed, Little Things That Can Change Your Life …And Maybe The World" by U.S. Navy Retired Admiral William H. McRaven.
Grab your copy now, sign on to the Rooftop and let us know that you are participating. Then, watch for the first question to be posted during the first week of June.