ELEVATED NETWORKING WORKSHOP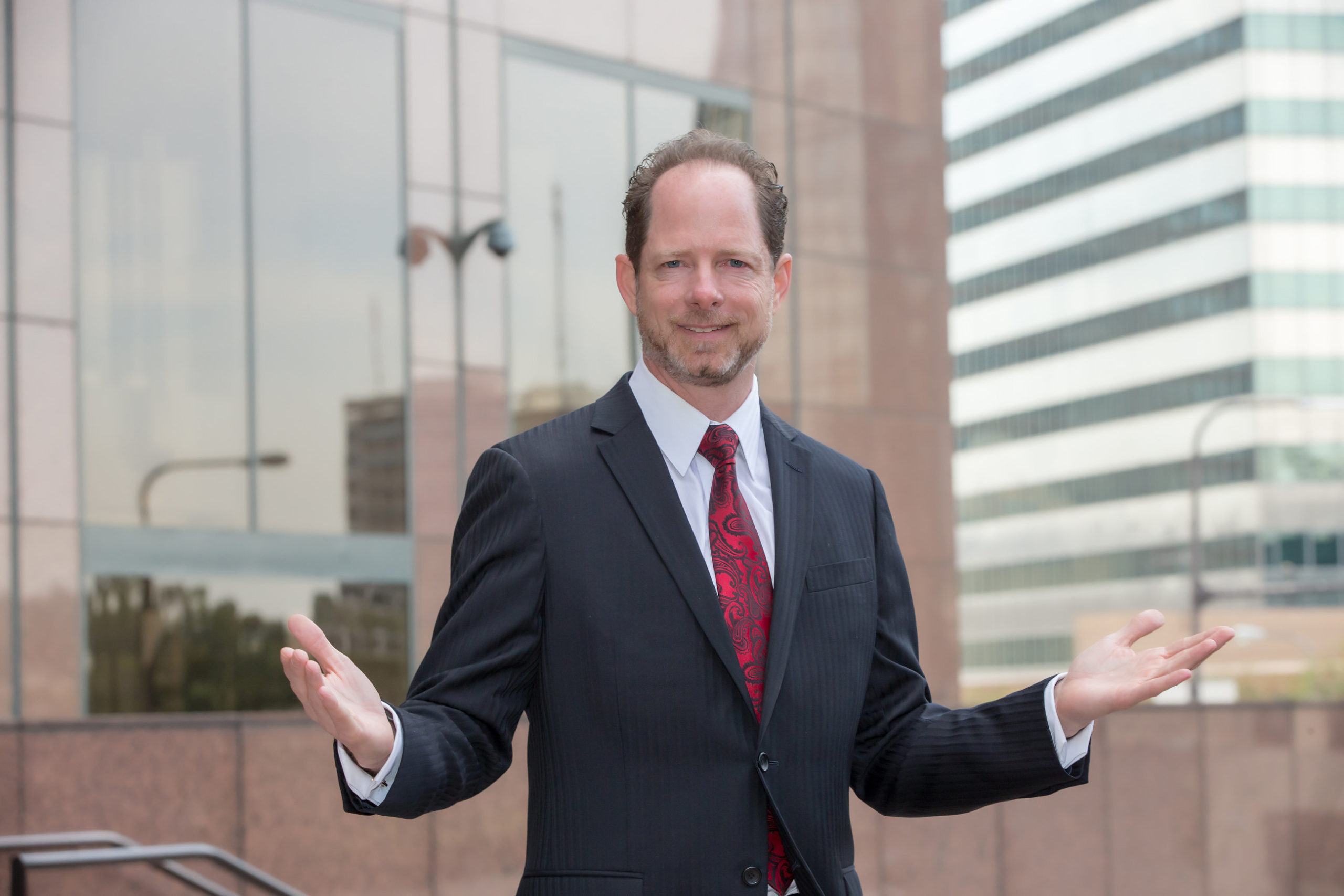 Taught by Forrest Blake, the founder of Highrise Networks
Elevated Networking Workshop
Learn the skills you need to maximize business development through relationship building. You are welcome to start with any of the sessions. There isn't a formal start and finish. This program will be offered every month.
These 90-minute zoom sessions are limited and by invitation only.
DEFINING YOU
October 4th – 1:00 PM – PDT
Learn how to develop your story to establish your competitive advantages. Find out why people will introduce you to their best clients. Define your core value.
TAKING ACTION
October 18th – 1:00 PM – PDT
How do you prepare for building a channel of referrals. The first step is to get your systems in place. Then take action by creating powerful relationships that will last a lifetime.
BUILDING YOUR NETWORK
October 25th – 1:00 PM – PDT
Find your people and bring them into your Circle of Influence. Power up your social media. Create a follow-up system that keeps your top connections close.
GETTING RESULTS
Nov. 1st – 1:00 PM – PDT
Maximizing client referral opportunities, preparing and executing one-on-one meetings, and how to follow-up with your referral sources to keep them engaged for life.
Highrise Networks is a networked community of hand-selected, senior-level professionals across all major industries who share their knowledge and diverse perspectives to drive measurable results. Formed in 2015, we currently have 70+ Groups, and over 1,000 members in major markets throughout the United States.