Do you know someone that is DRIVEN, ENGAGED, and SUPPORTIVE – demonstrating the qualities of the Highrise community? 
To create the most value, our members are all senior-level professionals that are driven to improve themselves, their businesses, and the other members of our community. They actively participate and collaborate with each other to achieve the best results.
Let us know! Fill out the form below and we will get in touch.
(Please note, personal information is kept confidential and never shared with third parties.)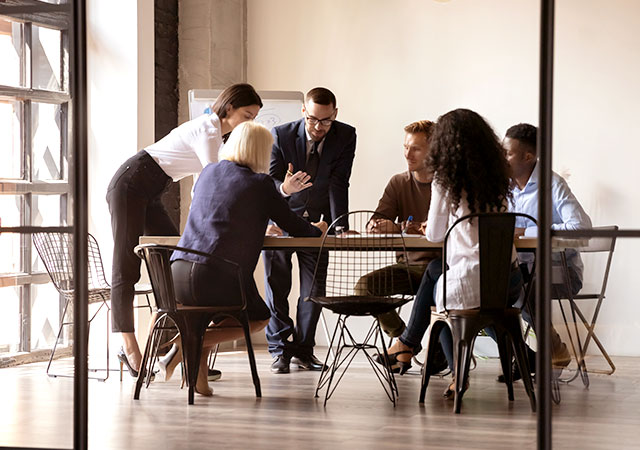 Mastermind Group – Participation in one of our curated groups with close proximity
Exclusivity – Exclusivity of industry specialty in a mastermind group
Vertical Meetings – Participation in our industry groups that bring together professionals in the same industry
Community Forum – Access to our Friday Forums focused on introductions to other members within the community 
Resources – A continually growing list of resources for senior-level professionals
Events – Invitations to all Highrise events,