ELEVATED NETWORKING WORKSHOP
The Elevated Networking Workshop teaches you step-by-step how to accelerate your success in Highrise. 
Launching in September! 
Secure Your Spot!
We have the best program in place for you to implement new ideas to help you scale up your business and increase the number of referrals you receive.
This workshop is a roadmap to guide you through Membership.
Learn advanced ways to use your Highrise Membership and network to increase your opportunities. Grow your business, become a top-professional referral source for Members and their clients, and get one good idea that can change your business. Learn how to listen, interact, and give back instead of pitching your services. Watch training videos at your own pace. This is a 4-hour training program to jumpstart your Membership and become a trusted source to Members.
Welcome Message to Elevated Training Workshop
Course Introduction
Course Curriculum Overview & Elevated Workshop Outline
DEFINING
· What is your story?
· The one sheet
· Elevator Speech
· Why refer you?
· What is your Gift?
· Define your Core Values
TAKE ACTION
· Create an action plan
· Powerful One-on-Ones
· Get your Technology in Place
o CRM
o Calendly
o Automation
· Create Your Templates
BUILD YOUR NETWORK
· Research
· Talk to everyone
· Build your Circle of Influence
· Power up your LinkedIn
· Maintain your Personal Network
GET RESULTS
· Action Tracking
· Marketing & Sending Thank You's
· Time Management
· Networking ROI
Course FAQs
Highrise Member Success Stories: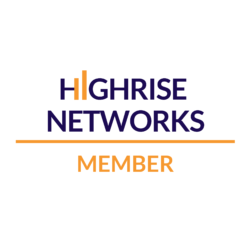 Marc A. Liverant
Partner Morgan, Lewis & Bockius LLP
"Highrise has enabled me to significantly expand my network. I appreciate the fact that my group consists of top-notch professionals without any overlap in specialties. I have referred several matters to fellow Members of my group and I look forward to continuing to cultivate these relationships."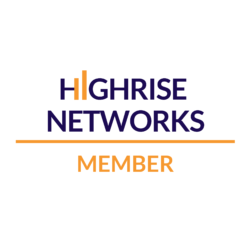 Ron Jacobs
Partner, B2B CFO
"The Members at Highrise Networks are very open to connect and very engaging. I've met several top professionals from a wide variety of backgrounds who have quite frankly become my go-to resource. I started my consulting practice this year and regardless of our virtual world we have found ourselves in due to this Pandemic, I've been able to grow my business with multiple referrals from these newly formed relationships."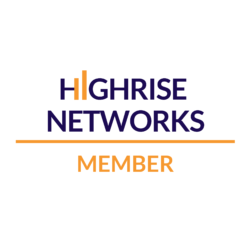 Gregory A. Hayes
Senior Human Resources Advisor, G.A. Hayes Consulting
"I've been a Member with Highrise for about three months and after being a Member for only a few weeks, I gained six new clients. One new client alone paid for my annual Membership in Highrise. I've referred several business associates to Highrise and one has already joined!"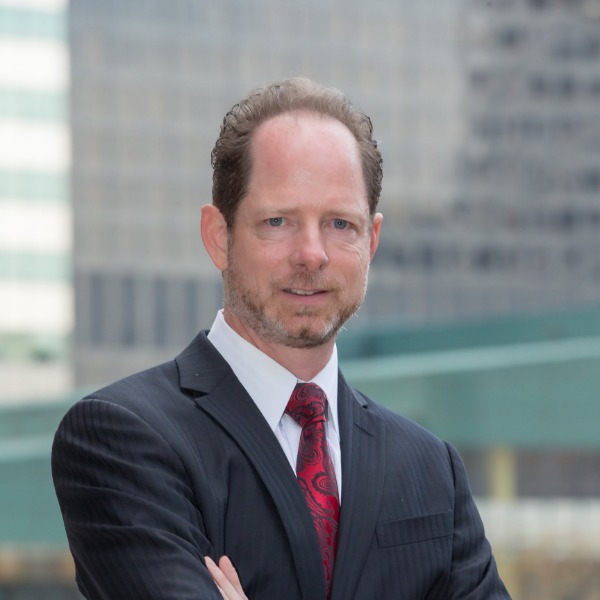 Forrest Blake is the Founder and CEO of Highrise Networks, which connects B2B top-level executives in high-rise buildings by leveraging real estate into creating a strong personal network. An expert in commercial real estate strategy, he is also Senior Vice President at SVN Commercial Real Estate Advisors in Downtown Los Angeles specializing in tenant representation and investment sales. Known for his work assisting corporate real estate clients, he has worked with Warner Brothers, Blue Shield, Texaco, and Hertz, among others. As a national keynote speaker, Forrest is a thought leader specializing in leadership, networking, developing connections, relationship building, and growing businesses. 
Highrise Networks is a networked community of hand-selected, senior-level professionals across all major industries who share their knowledge and diverse perspectives to drive measurable results. Formed in 2015, we currently have 70+ Groups, and over 1,000 members in major markets throughout the United States.